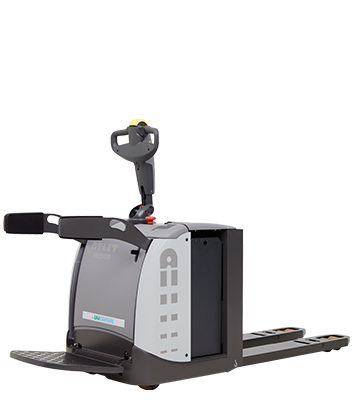 PLP
PLP Stand-on pallet truck.
Featuring a robust fold down driver platform and foldable protective sidebars, this stand-on pallet truck allows for long travel distance and extended work cycles.
The PLP is perfectly suited for the most intensive operations. This stand-on pallet truck can be used for loading/unloading, internal transport, and handles all types of load carriers.
This quick and powerful truck, with a 5-point chassis, provides top-quality stability even at high speeds.
High performance
The PLP is a heavy-duty high performance truck capable of 12kph with AC power allowing high cycle times and fast throughput.
Adjustable Ergonomic Tiller arm
The tiller is ergonomically designed to ensure all controls are correctly positioned for comfortable handling in all situations. With adjustable length it allows all operators to find the ideal driving position. Servo steering (standard on the PLP250) contributes even more to operator comfort.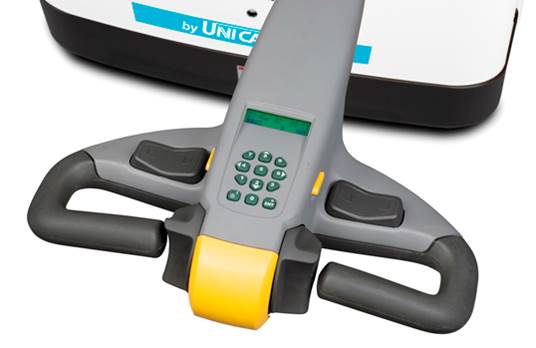 Order now
Contact page
Product Description
Type: Pallet truck
Lift capacity: 2000/2500 kg