DX
Diesel and LPG version
The UniCarriers DX is a comfortable counterbalance truck for loads between 1.5-3.2 tons, with straightforward strengths and world class combustion engine – diesel or LPG.
The UniCarriers DX counterbalance truck is quiet and almost vibration-free. Car-like driving characteristics mean the driver is always in control. Advanced ergonomics and a host of innovative safety and performance technologies contribute to world class efficiency, and a wide range of customised options further enhance versatility.
The DX features a state-of-the-art LPG engine for maximum efficiency and a minimum of emissions – the ECO mode further reduces fuel consumption by up to 18%. The robust diesel engine, with rapid preheating, is extremely reliable and easy to start, while also meeting stringent environmental requirements.
Floating driver cabin
Further contributing to productivity, the driver platform is attached to the chassis via a patented 4-point shock absorber system which enhances driving comfort by effectively reducing shocks, vibrations and noise.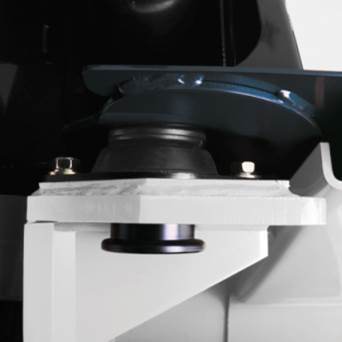 ECO-driving button
A simple press of a button reduces both noise levels and fuel consumption.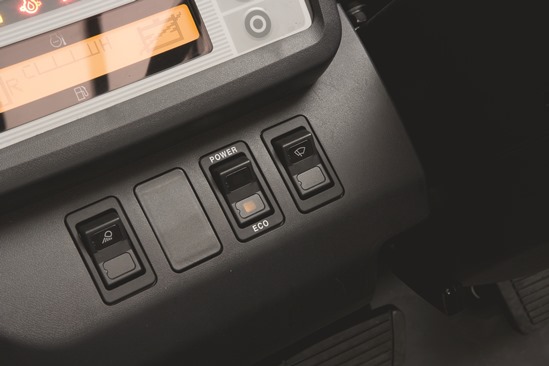 Order now
Contact page
Product Description
Type: Diesel/LPG counterbalance forklift truck
Lift capacity: 1500/1800/2000/2500/3000/3200 kg
Lift height: up to 7 metres