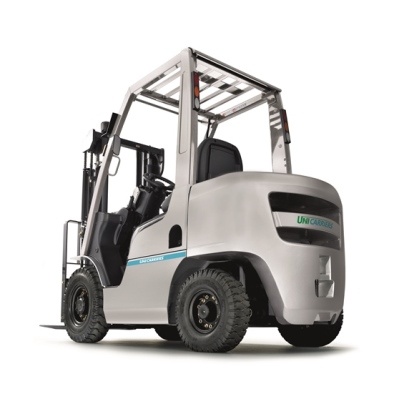 LX35
LPG version
LX 35 4-wheel IC counterbalance truck.
UniCarriers's advanced LX35 Series offers an array of new technology and design to provide a safe, comfortable and productive space for both you and your colleagues in the surrounding area. Protecting and sustaining the environment is important to you and to us. UniCarriers approaches this responsibility with the conviction that sound environmental policy is at the core of sound business practice. This is evidenced in the LX35 Series' electronic controlled LPG engines, delivering exceptionally low emissions levels.
The LX35 Series' Risk Reduction System incorporates advanced standard features to ensure the safety of pedestrians, the driver and the truck, including:
Return-to-Neutral Transmission
Mast Lock System
Parking Brake warning
Seat Belt Warning
Engine Concentrated Control System (ECCS)
Engine and vehicle functions are monitored and controlled continually through integrated systems that offer rapid troubleshooting together with the best truck performance at all times and under all conditions.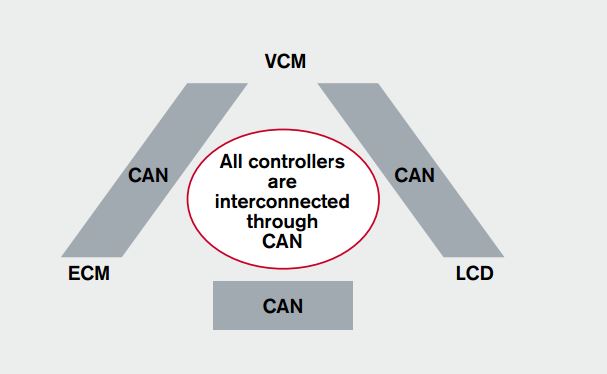 Order now
Contact page
Product Description
Type: LPG counterbalance forklift truck
Lift capacity 3500 kg, LPG