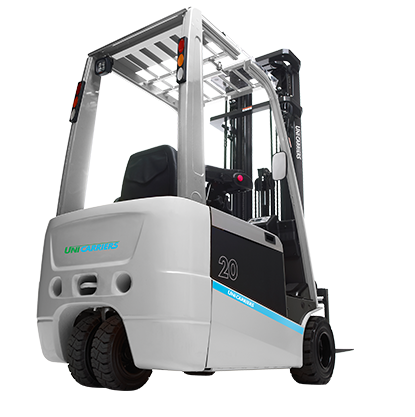 TX3
48V electrically powered 3-wheel counterbalance truck
The UniCarriers TX3 is strong, intelligent and industrious. Ideal in tight spaces, this modern counterbalance truck is quiet, efficient and easy to drive. With its 3-wheel concept and compact design the TX3 is swift, easy to manoeuvre and provides a class-leading turning circle. Car-like driving characteristics means the driver is always in control.
Steering wheel synchronisation
For a relaxed driving position, the steering synchroniser keeps the steering knob in a comfortable 9 o'clock position when travelling straight, before and after taking a turn.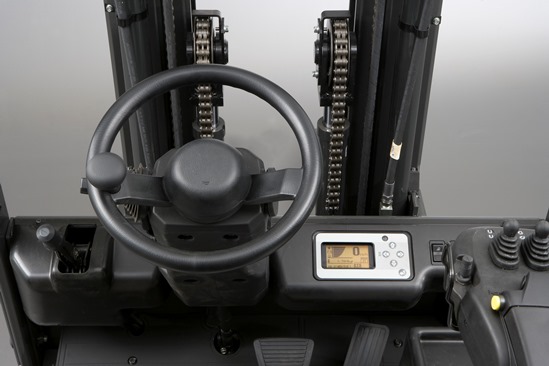 Battery changing system
With the battery placed on rollers, battery change is quick and safe.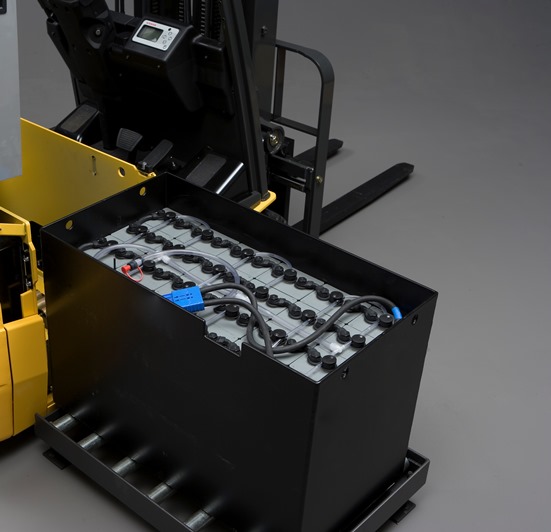 Order now
Contact page
Product Description
Type: Electric counterbalance forklift truck
Lift capacity: 1250/1500/1600/ 1750/1800/2000 kg
Lift height: up to 7 metres