CALL US
VIST d.o.o. is general distributor of Uncarriers forklifts for Serbia nad Montenegro. We offer brand new vehicles, spare parts, battery chargers, tires and complete service for your fleet. Contact us for more information.
AVAILABLE AT 9AM – 5PM
If you're browsing with mobile device click number to call us.
Do not hestiate to send us message. Email us directly at office@vistdoo.com
Sretenjska 35, 11272 Dobanovci, Belgrade, Serbia
SEND US A NOTE
Feel free to ask us about any system, product or installation procedure.
VISIT US ON GOOGLE MAPS
Get navigation coordinates for your favorite Andorid or iOS navigation app or visit us on Google Maps.
WANT TO BUY A TRUCK, PLATFORM OR ADDITIONAL EQUIPMENT?
Send us a question or purchase request. You can use this form to order a spare part, tire, platform or even rent a forklift.
LATEST NEWS
Stay informed. Latest information from VIST d.o.o.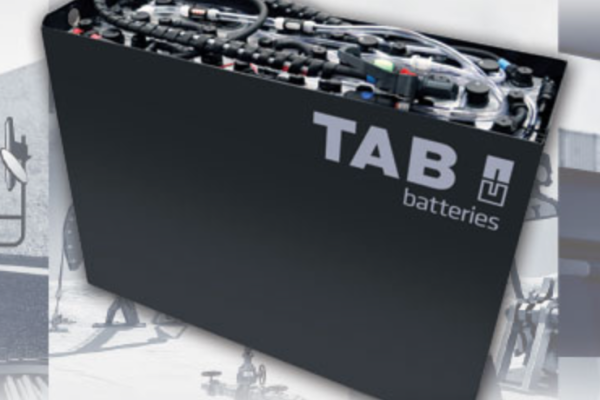 Vist d.o.o. started with distribution of reliable TAB batteries for your forklift trucks. Call us or send a message for more information...
read more →
July 19, 2016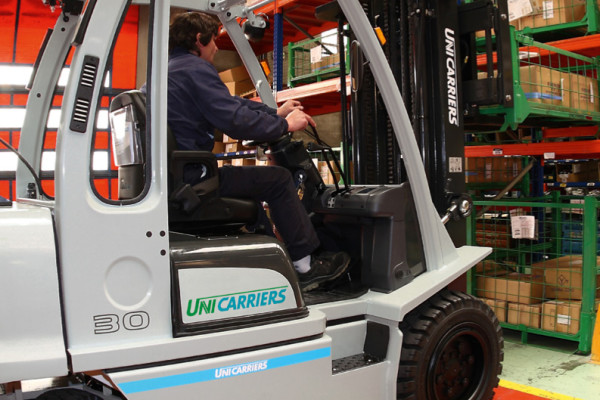 Vist d.o.o. started successfull year,  we equipped some of the well known companies in Serbia with latest Unicarriers forklift trucks....
read more →
July 19, 2016
We wanted to create a new kind of internet experience for our clients when it comes to searching for perfect forklift trucks....
read more →
June 11, 2016