FORKLIFT BATTERIES
Reliable and durable A.T.I.B. systems and batteries
HIGH
FREQUENCY LINE
Modern, compact and efficient charging technology for all kinds of batteries. Small size, on-board mounting, and versatile settings enable HF chargers to meet all customer needs.
Vist d.o.d. recommends A.T.I.B. battery systems for their high reliability and lifespan. Contact us for more details about the models available, and you can also download a PDF brochure for detailed information on all battery systems on offer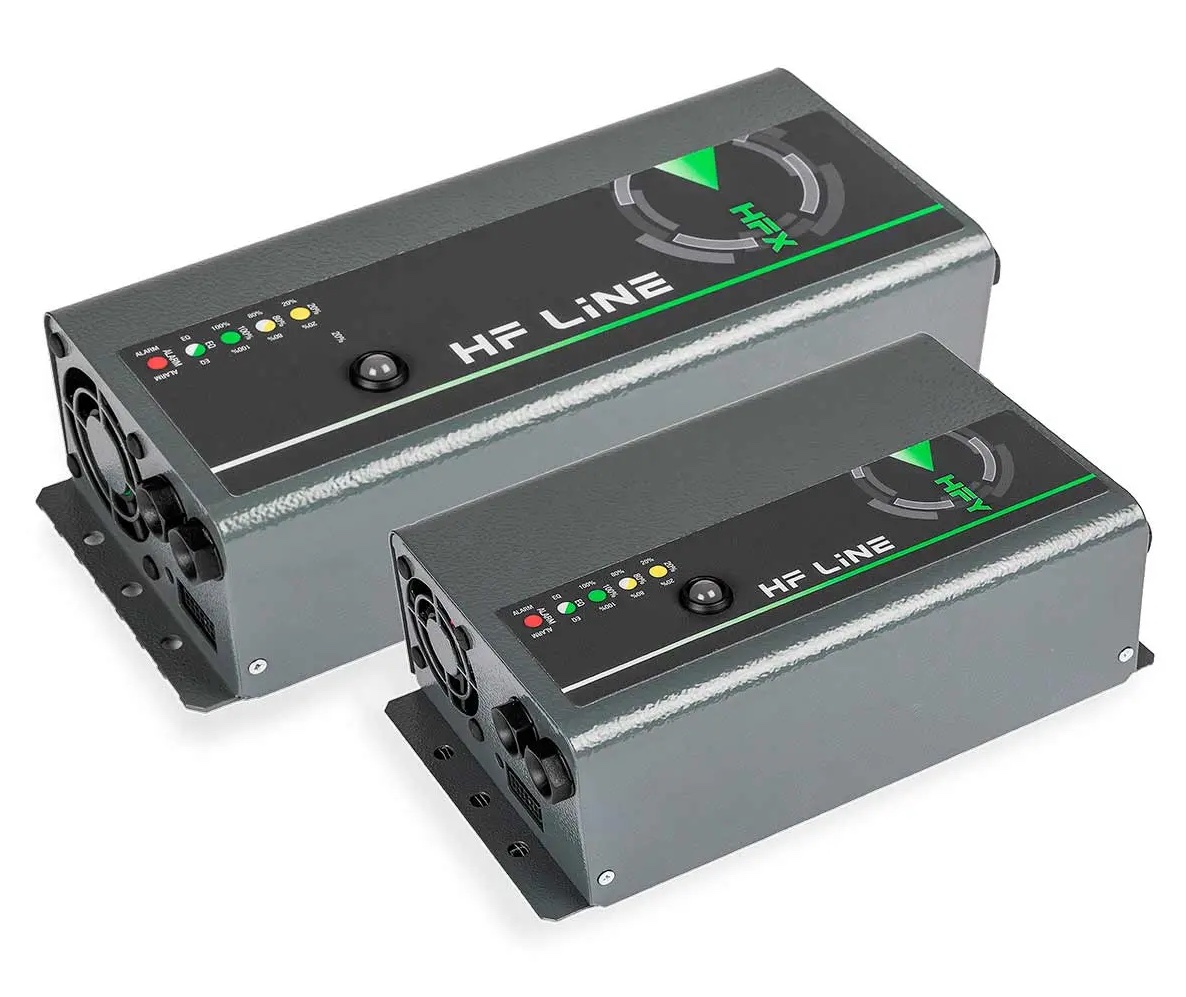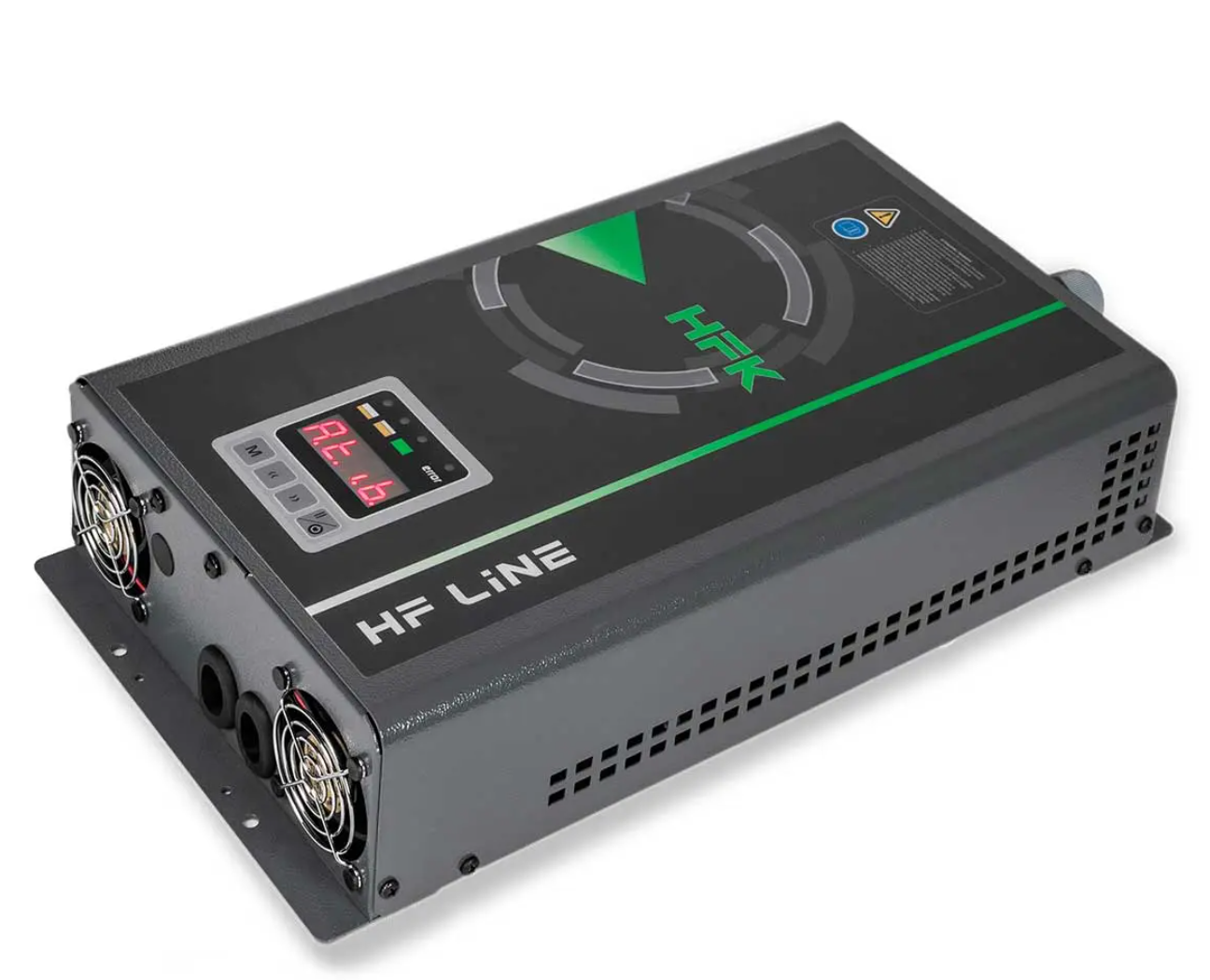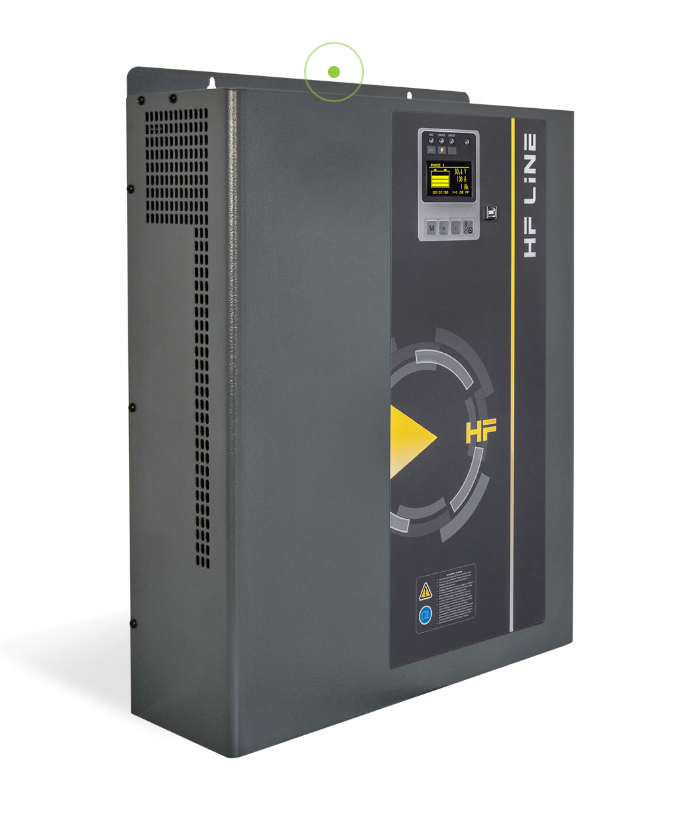 STANDARD LINE
A.T.I.B. chargers provide exceptional reliability and robustness against intensive usage and environmental factors such as humidity and dust. These chargers are also equipped with on-site repair and spare parts replacement function, making them an ideal solution for industrial applications. In addition, these solutions are highly efficient, providing higher performance with reduced energy consumption.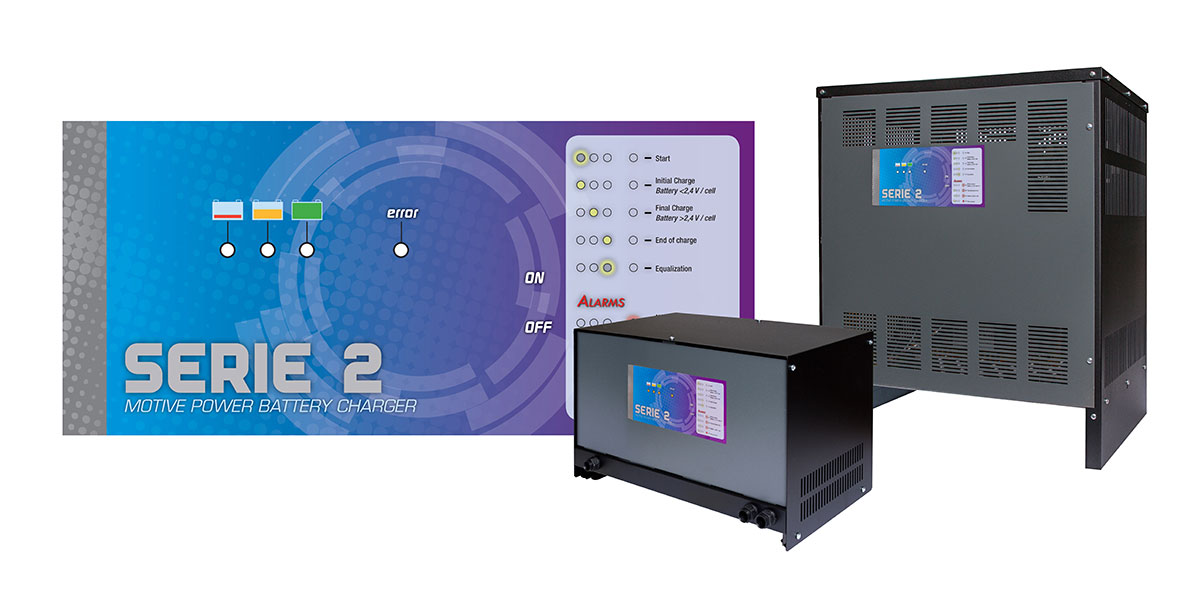 DIAGNOSTIC & MAINTENANCE
The A.T.I.B. line of diagnostic systems includes a wide range of products designed for testing and maintenance of industrial batteries. This includes multi-voltage chargers, discharging devices, and regenerating units. This innovative equipment enables precise testing of battery performance and identification of potential functional issues. In addition, these devices can help improve battery performance, leading to a longer lifespan and reduced maintenance costs.