FORKLIFT TIRES
Best tires on the market. Built with high performance materials, available for all forklift truck types.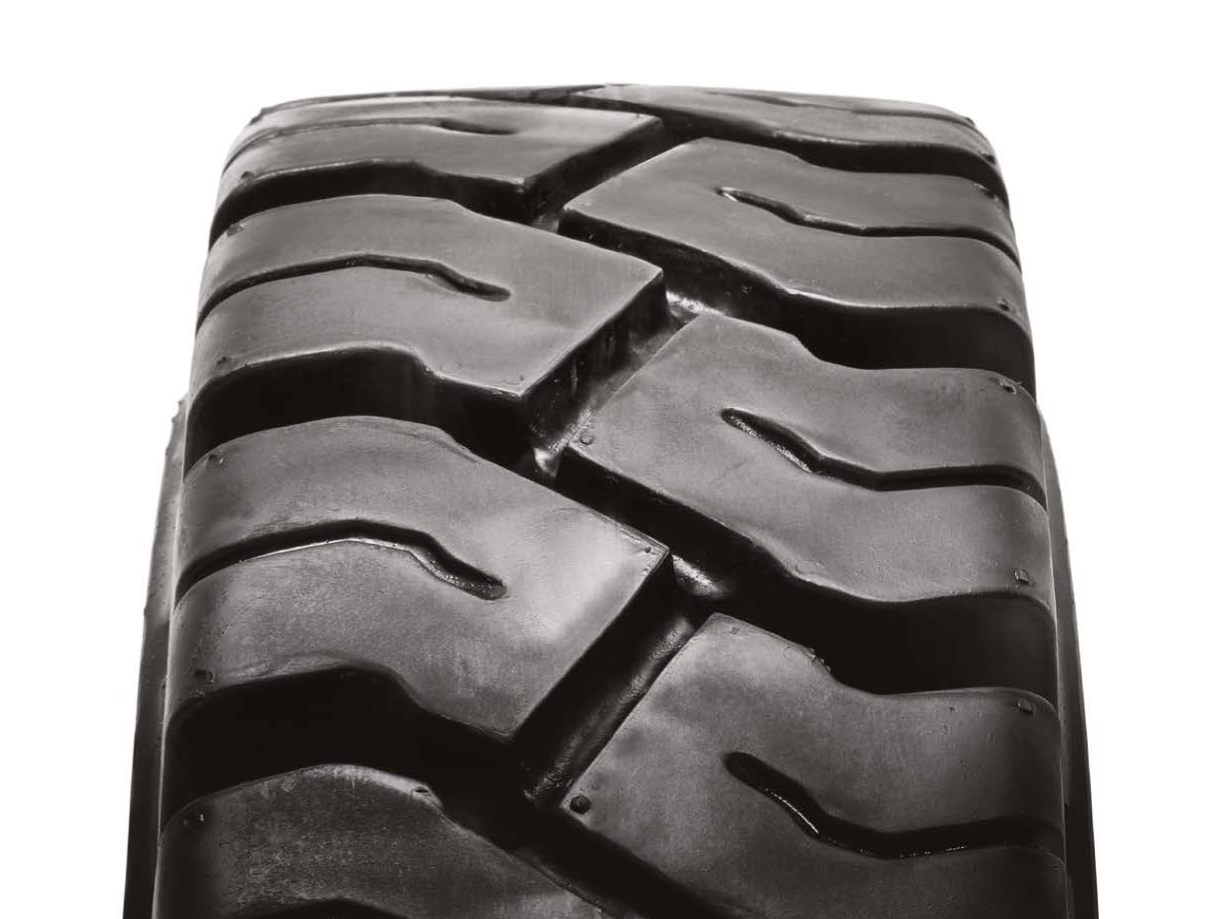 CAMSO reliability
Solideal Magnum
All Solideal tires are guaranteed to be free from defects due to materials or workmanship. This warranty remains valid for 5 years from the date of manufacturing. The validity of this guarantee depends on the tire type and on the conditions described in warranty/claim policy.
All tires are standard in reliability. With wide profile and flat footprint tire is designed to maximize life. Large tread blocks and deep lugs serve to give the best traction, while delivering maximum stability.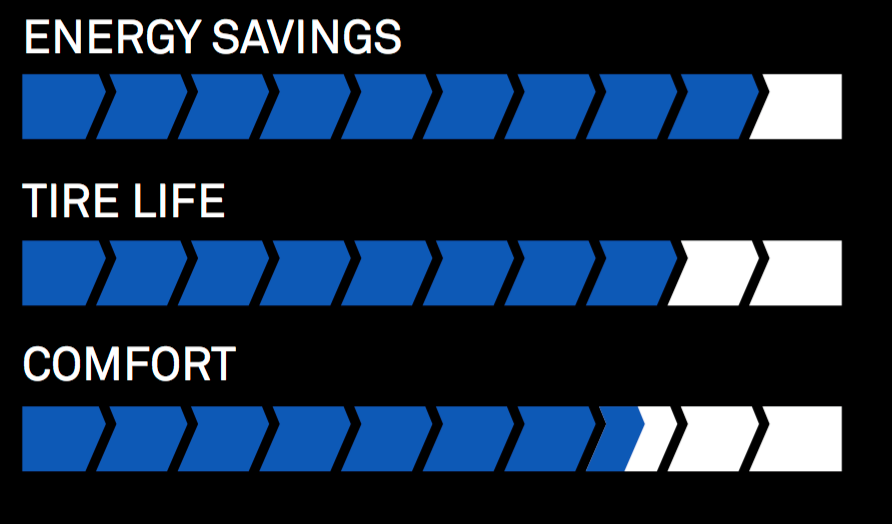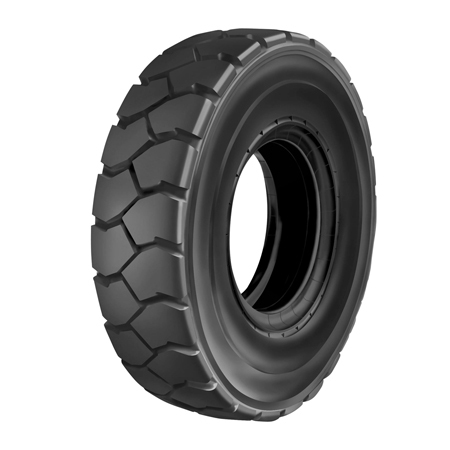 FOR ALL FORKLIFTS
We offer brad range of tires for all forklift types. Magnum tires are known for it's lower rolling resistance compared standard white non marking tyres. As a result, less energy consumption and lower heat is generated.
All tires use high performance materials. Contact us for more information on tires and other genuine spare parts for forklift trucks.